The Art of Digital Manipulation
What is digital manipulation? Digital manipulation is the art of applying effects and combining different elements to photos with the use of powerful design programs such as Photoshop. It is a combination of both photography and graphic design. Most digital manipulations are used for advertisements to cleverly convey a message/concept. These manipulations take a great amount of creativity and time. If done successfully, they can create a powerful message for viewers. Below we have collected a few of the most creative digital manipulations.
Woman Souvenir
Time by Imperioli
Mosh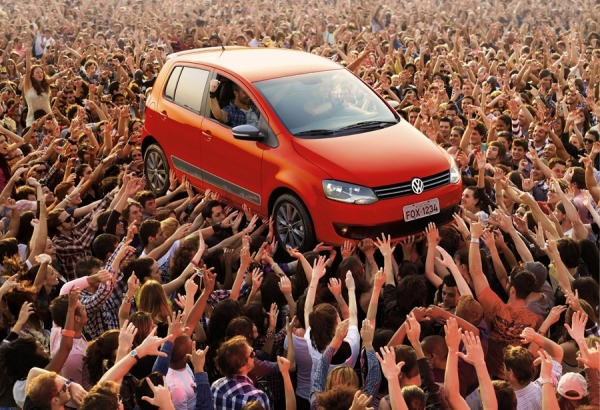 Power of Sound
Kiwan- Metamorphosis Music Notes
Everything I see
Need help in designing a powerful ad, image, message, etc.?
or request a quote on our page!
admin
https://bbmpros.com/wp-content/uploads/2016/10/bbm_logo-300x146.png
admin
2014-01-25 15:36:25
2014-01-25 15:36:25
Top Creative Digital Manipulation Photos